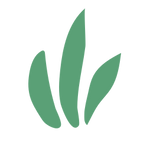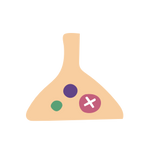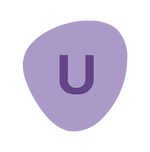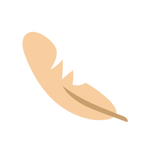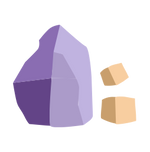 Great Source of Vitamins & Minerals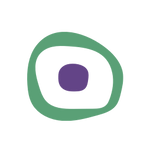 Antiviral & Anti-inflammatory
Strengthen Immunity Naturally
CAFFEINE LEVEL

None
TASTE NOTE

a lemon-forward blend with a minty finish.
HOW TO BREW

Steep 1 teabag in 8 oz boiling water for 7-10 minutes, or until desired strength. For iced tea, steep 2 tea bags, cool and pour over ice.
INGREDIENTS

Organic Amalaki, Organic Echinacea Herb, Organic Burdock Root, Organic Spearmint, Organic Ginger Root, Organic Tulsi, Organic Guduchi, Organic Lemongrass, and Organic Ashwagandha.