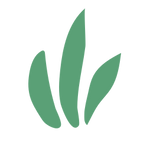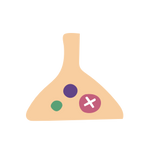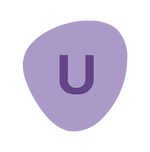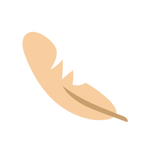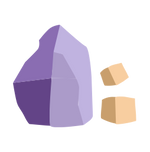 Great Source of Vitamins & Minerals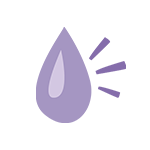 Skin Hydration & Radiance*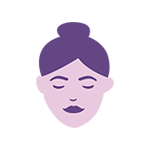 CAFFEINE LEVEL

None
TASTE NOTE

Juicy blackcurrants swirl with sweetly dark beetroot and mellow fruitiness of orange peel.
HOW TO BREW

Steep 1 teabag in 8 oz 212 °F water for up to 15 minutes, or until desired strength. For iced tea, steep 2 tea bags, cool and pour over ice.
INGREDIENTS

Organic rosehip, organic hibiscus flower, organic licorice root, organic sweet fennel seed, organic orange peel, organic beetroot, organic blackcurrant fruit, organic blackcurrant flavor, organic orange essential oil.