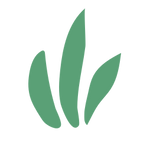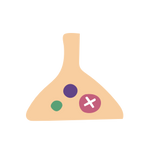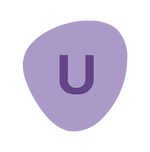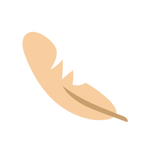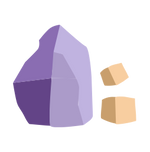 Great Source of Vitamins & Minerals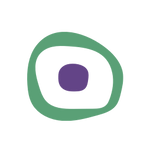 Antioxidant Rich & Anti-Inflammatory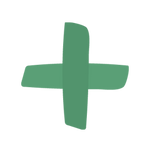 Support Overall Cell Health
CAFFEINE LEVEL

High
TASTE NOTE

a fragrant and spicy black tea brew that pays tribute to a classic Indian tea tradition.
HOW TO BREW

Steep 1 teabag in 8 oz boiling water for 3-5 minutes, or until desired strength. For iced tea, steep 2 tea bags, cool and pour over ice.
INGREDIENTS

Organic black tea, organic cinnamon, organic cloves, organic cardamom, organic orange peel and natural flavor.